Submersible pump parts remain unscathed after three months in a highly corrosive environment.
A submersible pump was operating in a corrosive and erosive dewatering application in Western Australia. BIBO style materials were struggling after only one month of operation. Bartail® enhanced parts were fitted.
After three months of use, the pump required service due to an electrical issue on site.
On inspection, the Bartail® wet end parts were found to remain in as new condition.
To the right and below are photos of the submersible pump when it was returned for service after three months of use (three times the average life of the legacy design). The pump had failed due to an electrical issue on site. Upon inspection, the Bartail® wet end parts were found to be in as new condition and over 12 months of service life is now expected.
BIBO style and similar aftermarket wet end parts tend to be made in aluminium and 27% chrome white iron which are not suitable for highly corrosive environments.
Our wet end parts are built with specialised materials to perform in highly corrosive conditions. We offer impellers in our proprietary acid resistant duplex white iron. For diffusers, oil housings and suction covers, we supply 316SS skeletons which are lined with high-quality urethane, formulated for slurry services. This material combination lasts far longer than typical aluminium parts lined with lighter duty urethanes.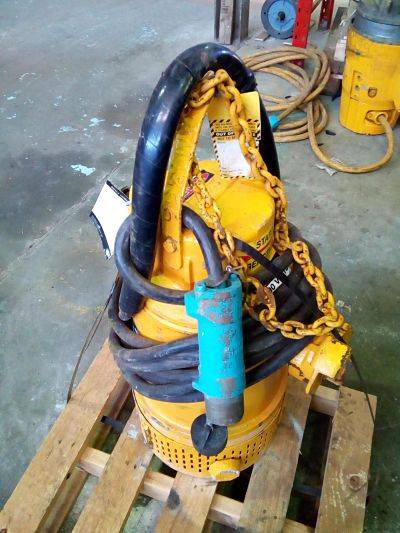 BIBO style submersible pump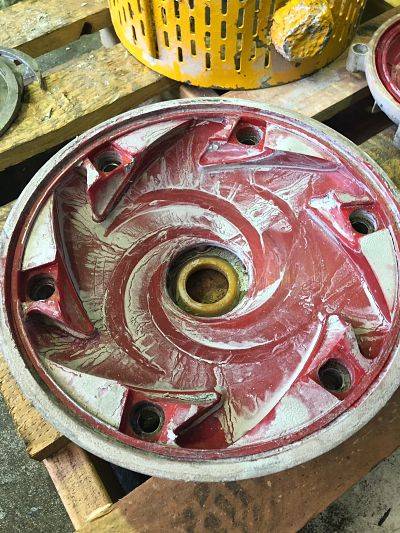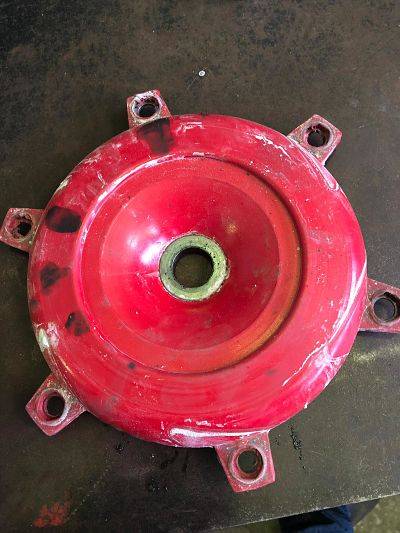 Used Bartail® oil housing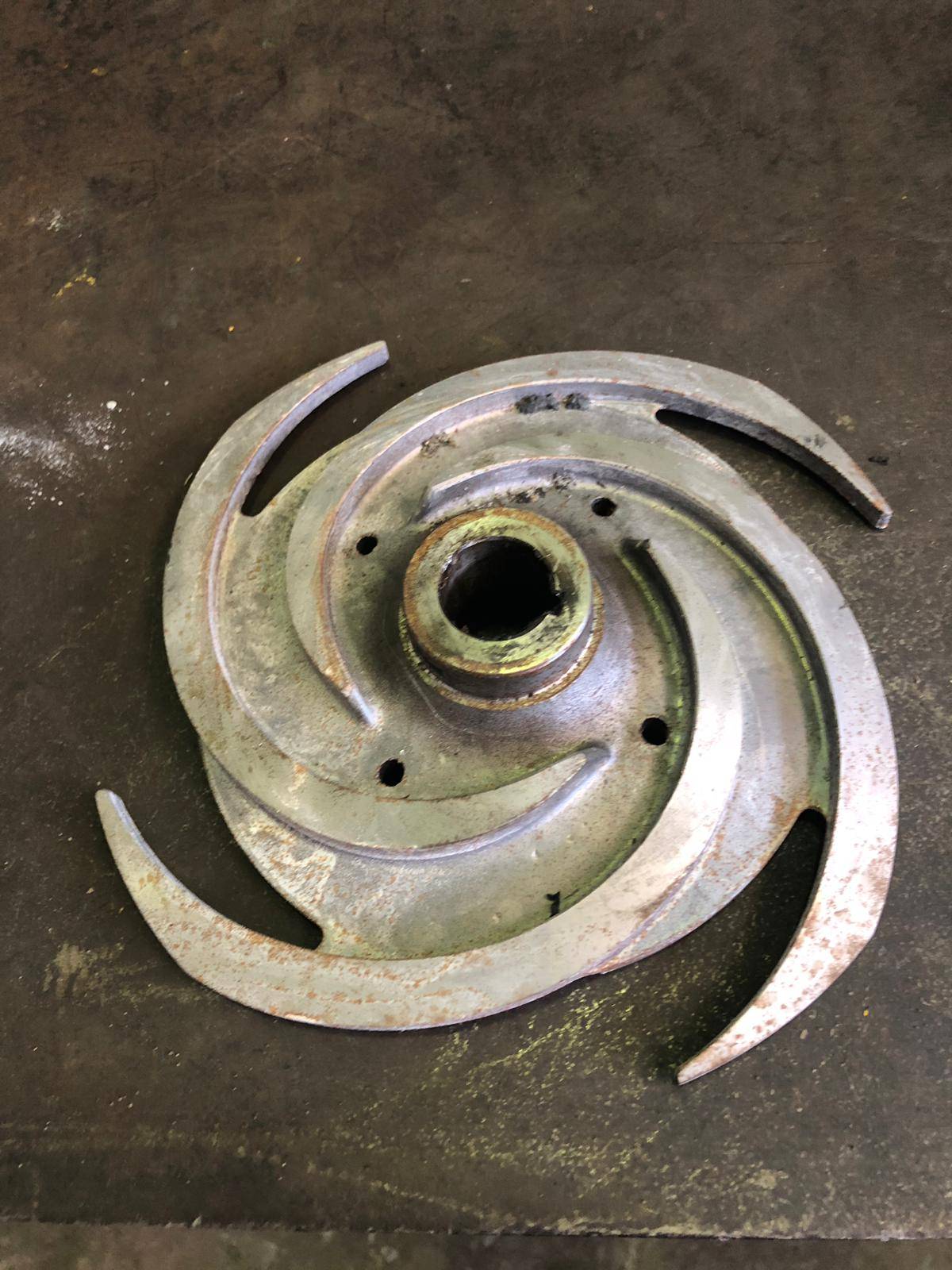 Used Bartail® upper impeller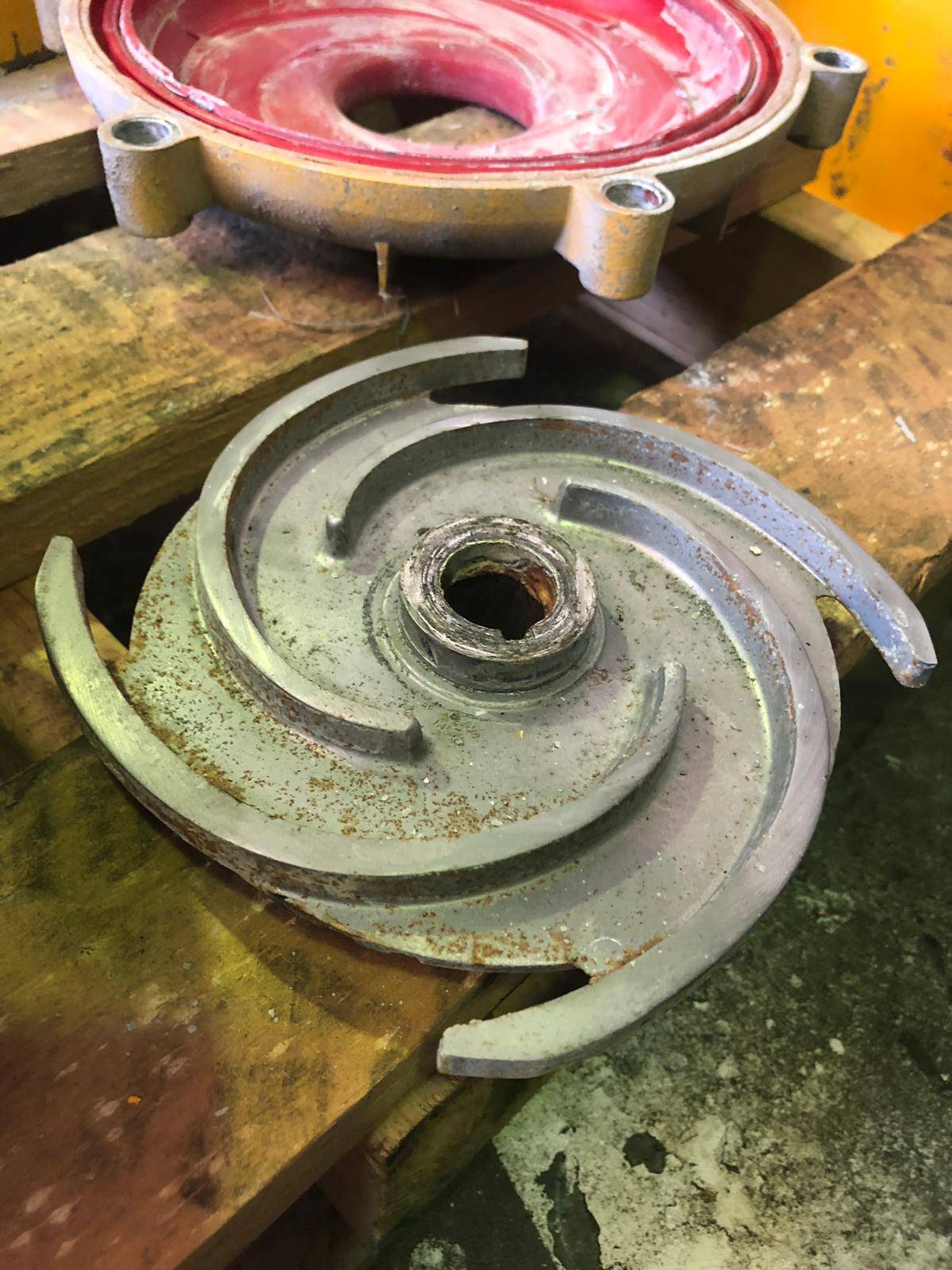 Used Bartail® lower impeller and suction cover
Questions? Ask a pump expert.
Thanks!
This field is required
This field is required
This field is required